Welcome
Pleasant Grove Baptist Church
Nestled in the beautiful foothills of the Great Smoky Mountains, Pleasant Grove Baptist Church is dedicated to fulfilling the Great Commission by making disciples of our neighbors near and far.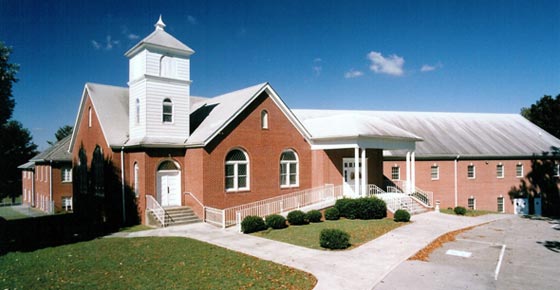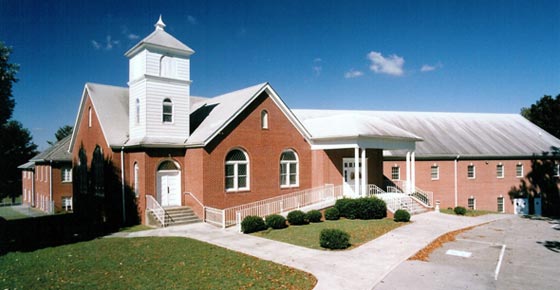 "Guest Speaker"
David Butler will be our guest speaker this Sunday, 11/19. David is the NAMB Catalyst for Boston.
"Newsletter for week of 11/15/17"