Welcome
Pleasant Grove Baptist Church
Nestled in the beautiful foothills of the Great Smoky Mountains, Pleasant Grove Baptist Church is dedicated to fulfilling the Great Commission by making disciples of our neighbors near and far.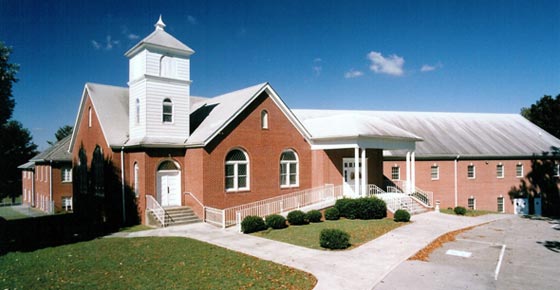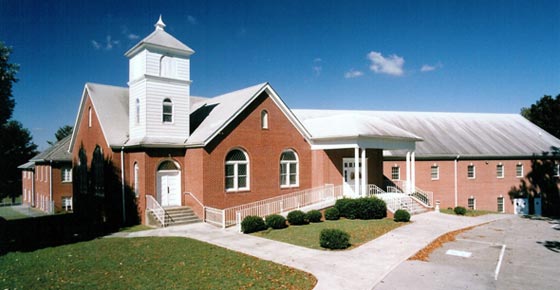 "Annie Armstrong Offering"
We will continue to receive our Annie Armstrong Easter Offering for North American missions during the month of April.
"Newsletter for week of 4/19/17"