Welcome
Welcome to Pleasant Grove Baptist Church
Click Here for a Welcome video from Pastor Greg Long [video poster="http://pgbctn.org/wp-content/uploads/2018/10/Web-mp4-image.jpg" width="640" height="480" mp4="http://pgbctn.org/wp-content/uploads/2018/10/Web.mp4"][/video]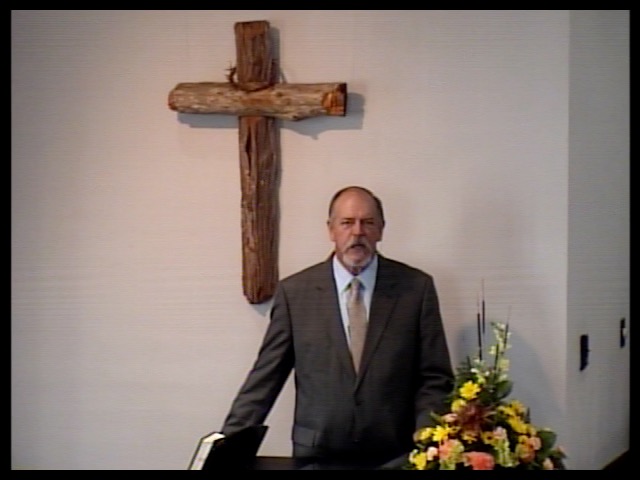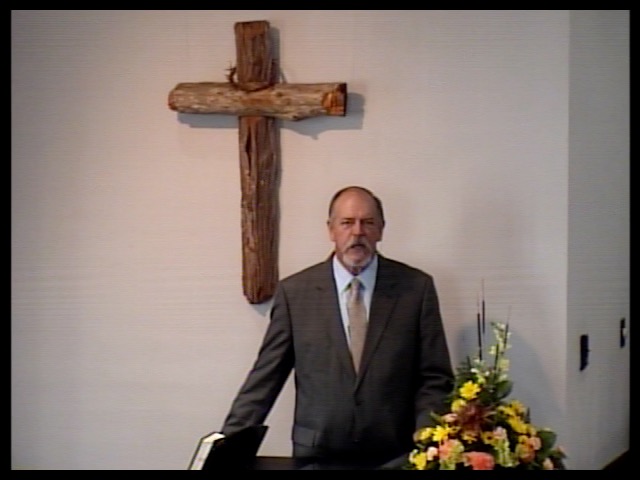 Pleasant Grove Baptist Church
Nestled in the beautiful foothills of the Great Smoky Mountains, Pleasant Grove Baptist Church is dedicated to fulfilling the Great Commission by making disciples of our neighbors near and far.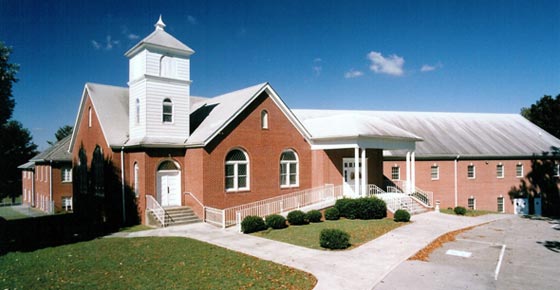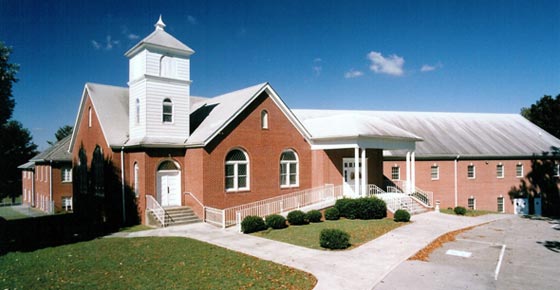 "Lottie Moon Christmas Offering"
During the month of December we will be receiving our Lottie Moon Christmas Offering for International Missions. Please be in prayer for our missionaries and the amount you can give to support our missionaries.
"Newsletter for week of 12/5/18"